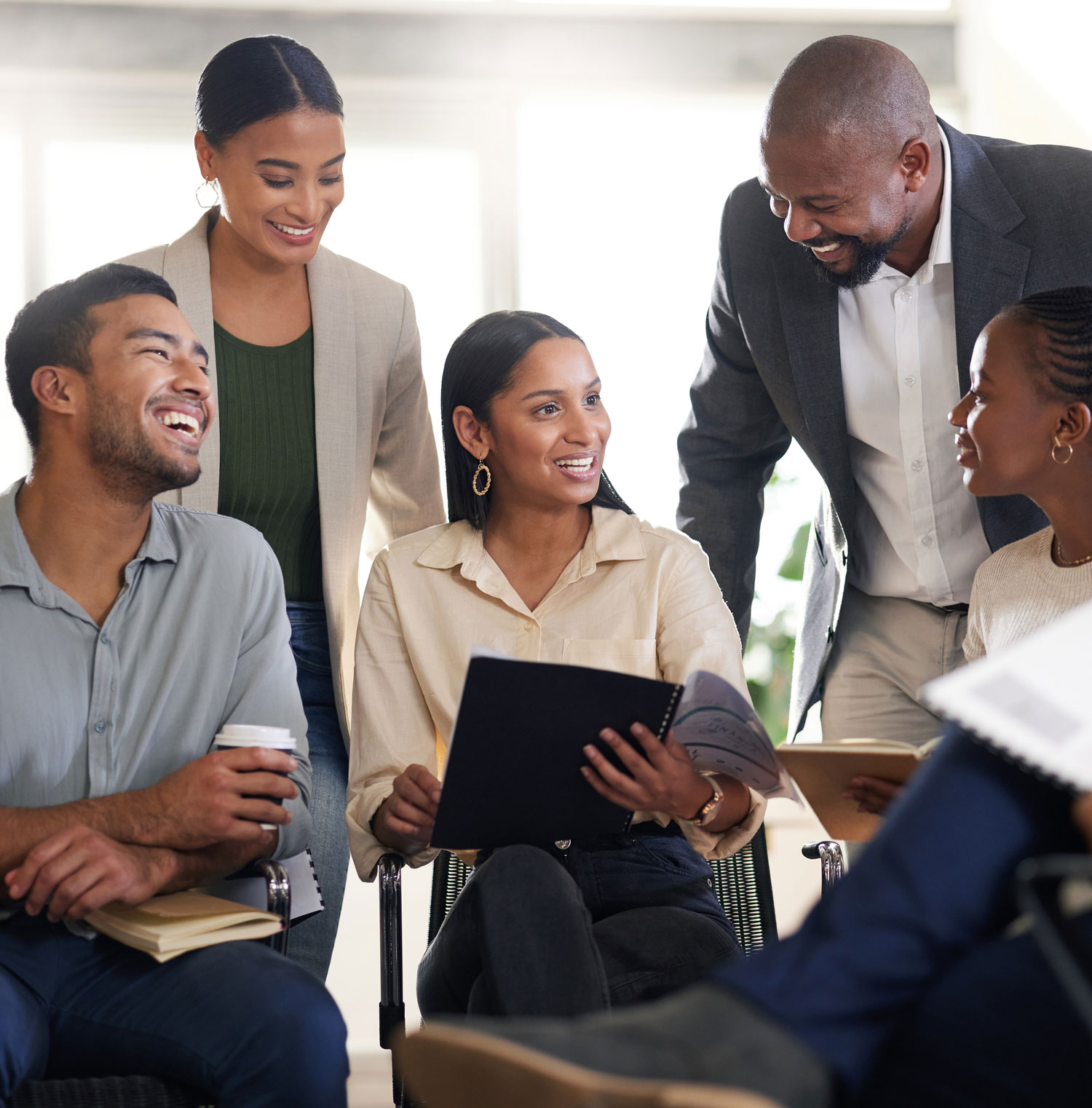 Kamva Capital is a management consultancy that creates meaningful social and economic impact through partnerships that drive advancement in communities.
Established in 2013, we specialise in providing business solutions to social needs that impact our clients and their strategic objectives. We are driven by our passion for development and inclusivity for all. We partner with organisations that share our vision for economic prosperity and the sustainable development of marginalised communities.
We are focused on empowering individuals and unlocking opportunities that realise growth for communities while also creating value for brands and their strategic objectives.
We operate nationally and manage programmes for both private and public sector entities.
To become the change agent that initiates, implements and manages high-impact projects that contribute to national social economic development and sustainability goals.
Our mission is to be the business partner of choice to brands who seek to design, implement and manage ongoing solutions to socio-economic needs that impact their businesses.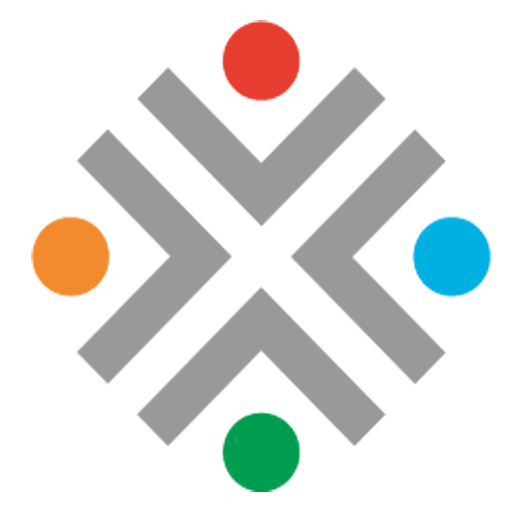 Contact us today. And let's create value together