Our solutions are built on what we know.
Our team of experts provide bespoke solutions to clients who seek to drive impact aligned to the development elements of their B-BBEE score-card, i.e. social economic development (SED) and; enterprise and supplier development (ESD).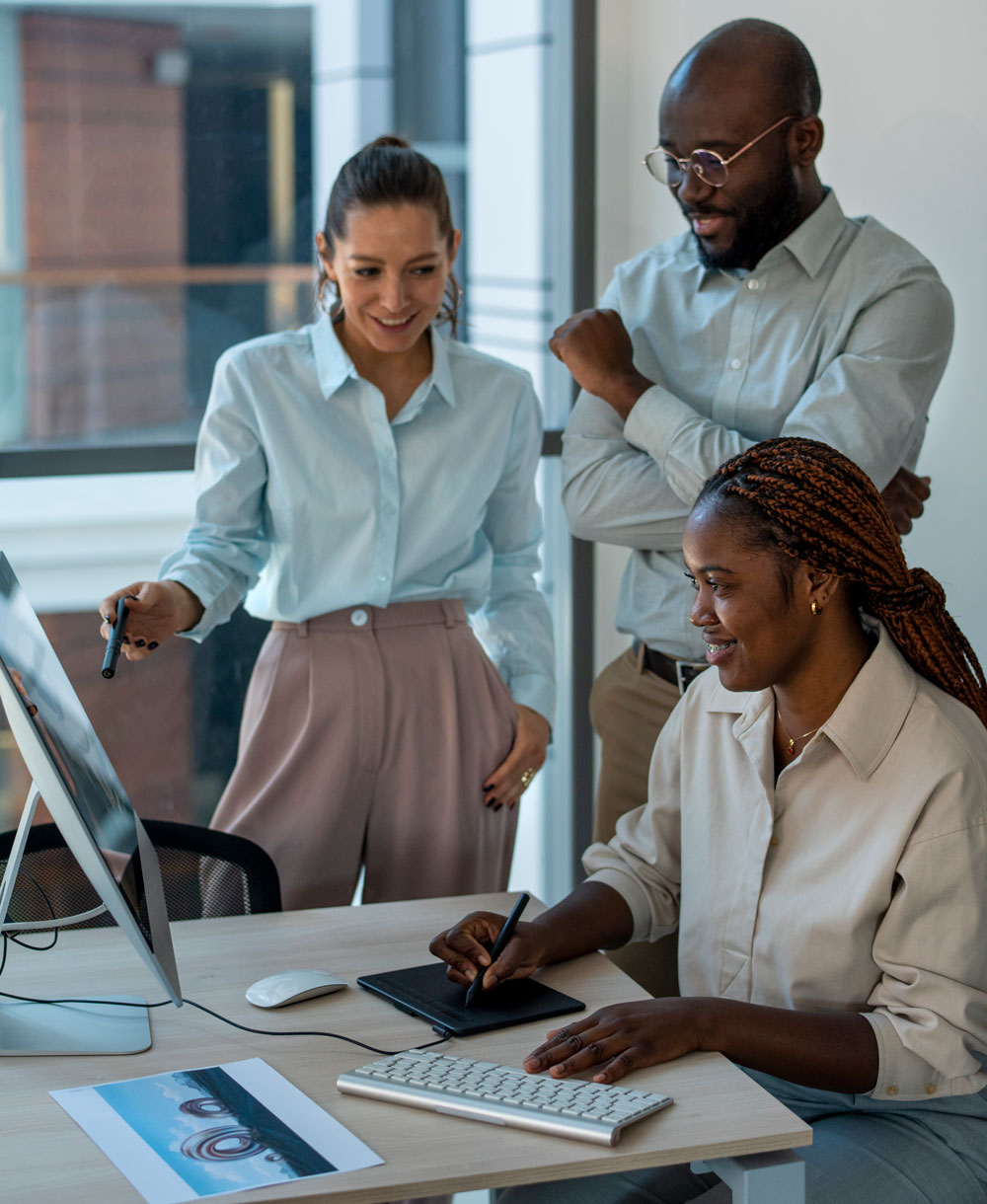 We provide end-to-end solutions for corporate social investment (CSI), ESD initiatives and consumer financial education (CFE) aimed at worksite employees, groups/associations, co-operatives, and SMMEs. Our demonstrated capabilities include providing strategic direction, programme design, implementation and management, reporting and stakeholder management.
We set targets and monitor key performance indicators while reporting for both development and decision-making purposes. Our clients can achieve their strategic objectives while also monitoring the impact on their beneficiaries.
We are driven to excel while delivering maximum impact that is aligned with the strategic vision of our clients. We partner for value creation and verifiable impact.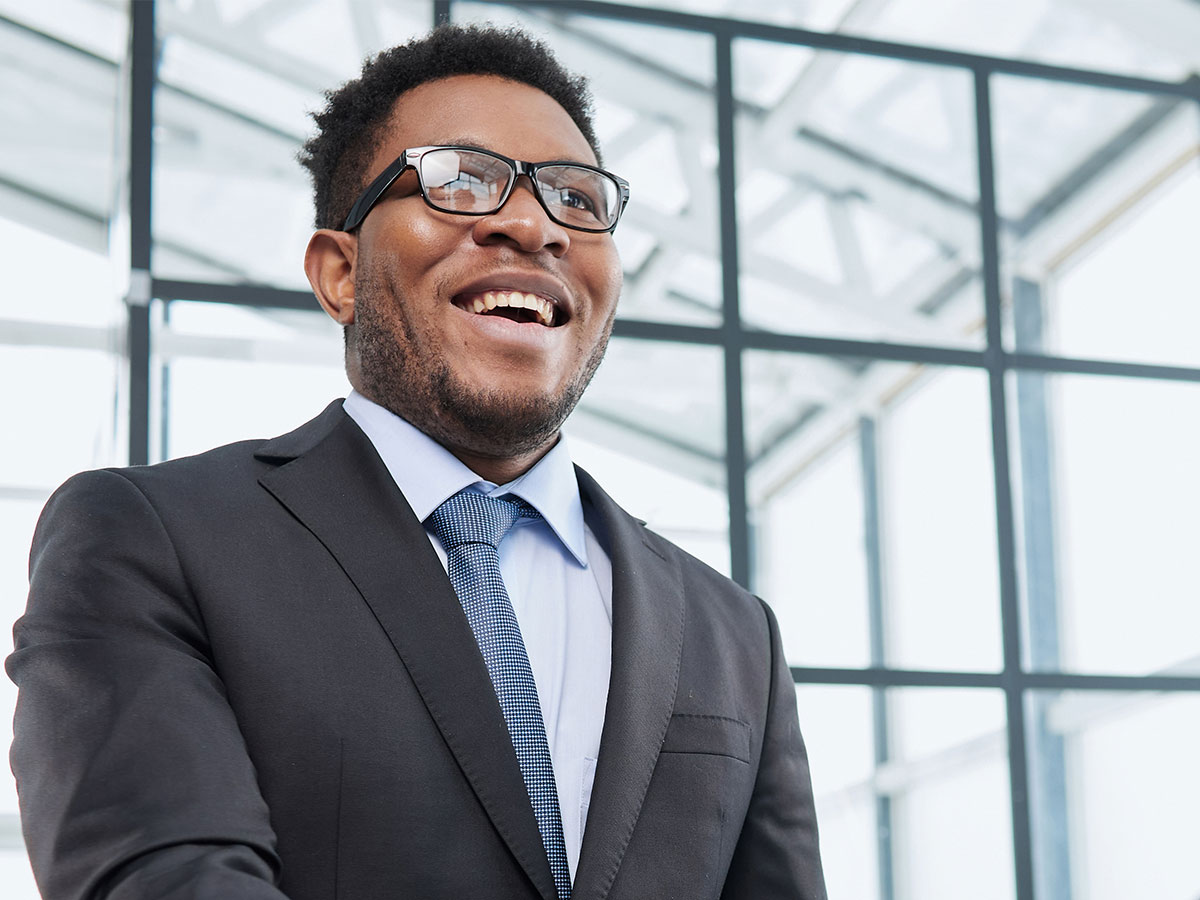 Corporate Social Investment
We objectively assess and advise on strategic programmes. We offer design, implementation and programme management of initiatives aimed at the client's internal and external stakeholders. We provide solutions for long-term strategic development or short-term brand-driven initiatives and campaigns.
Our skills, when combined, and driven towards a vision for lasting social and economic impact provide the perfect management partner for all development needs.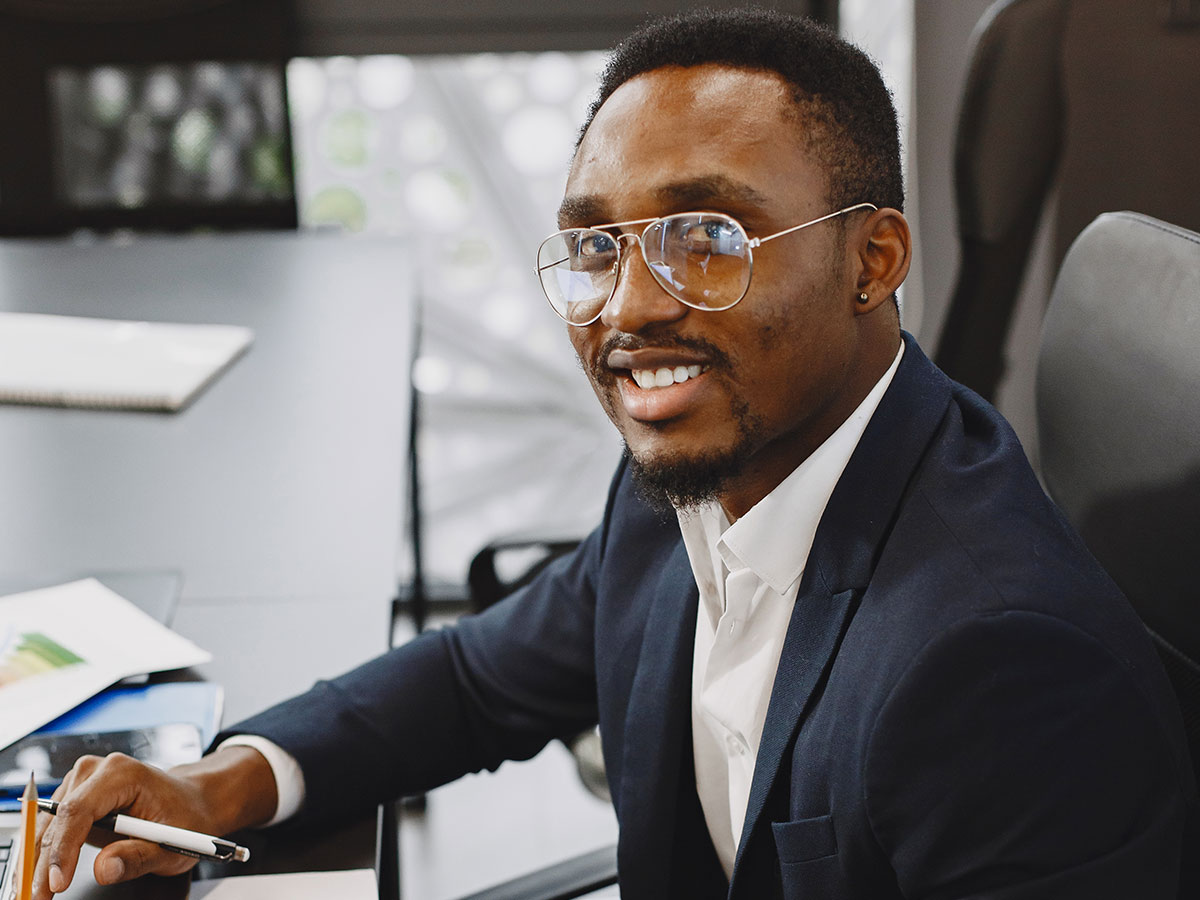 We offer solutions for financial education programmes that address the brand's strategic objectives in targeting clients that engage with their brand. This can be through once-off worksite workshops or more elaborate training programmes for both SMMEs as well as co-operatives and groups/associations. We offer solutions that are aligned with marketing objectives or for driving financial inclusion as directed by the financial services sector codes.
Enterprise and Supplier Development (ESD)
We enable sustainable growth and compliance of enterprises through business development support, structured mentorship and training. We offer solutions that are aligned with the client's unique supply chain needs. We manage ESD programmes on behalf of our clients.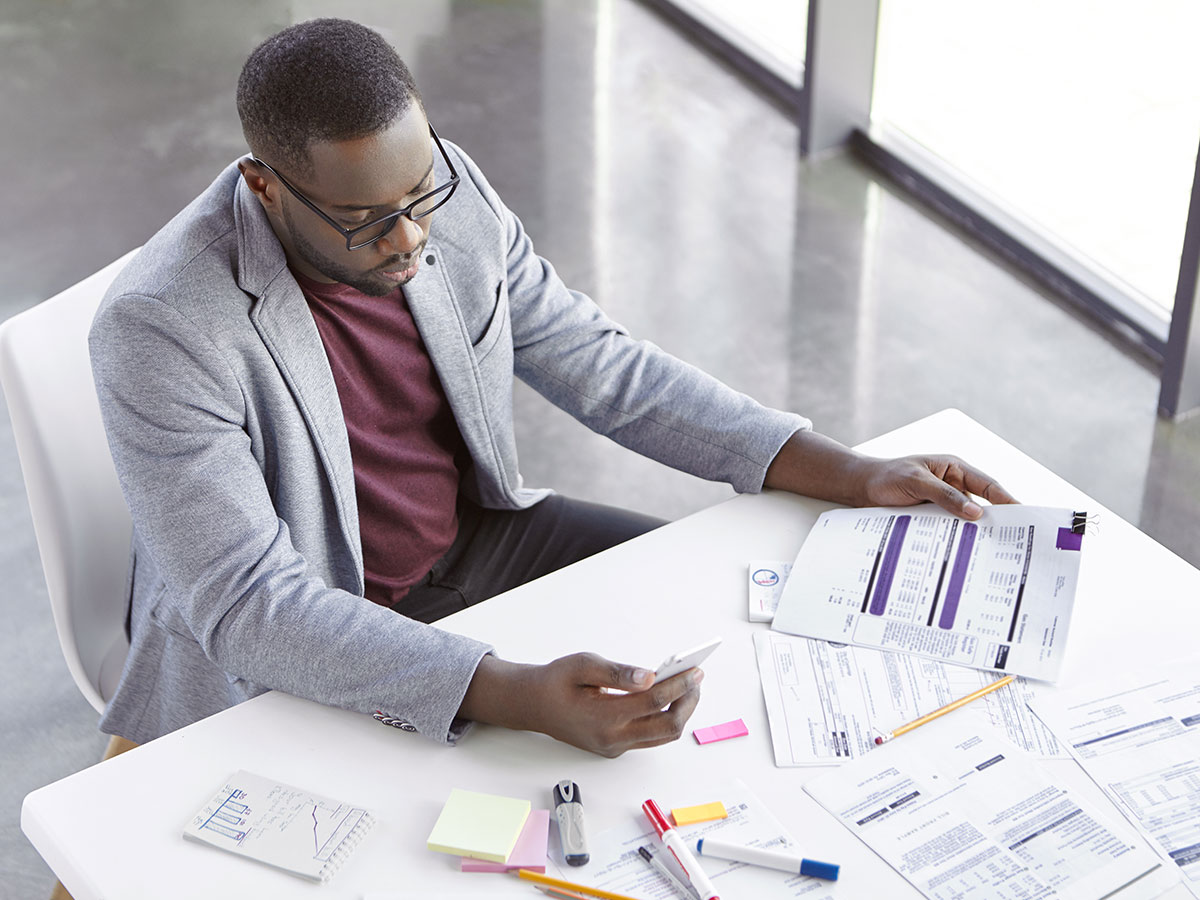 We provide pre and post-project research. Our services include the use of digital or paper-based tools for surveys and data collection. We undertake research implementation which includes interviews, training interviewers and the capturing and collating of data.
We provide reports and evaluations that give decision-makers an expansive view of the impact of programmes on communities. We analyse and report on programmes in line with B-BBEEE generic or sector-specific score-card and for return on investment decision-making purposes. All assessments are bespoke and undertaken as per the client's unique requirements.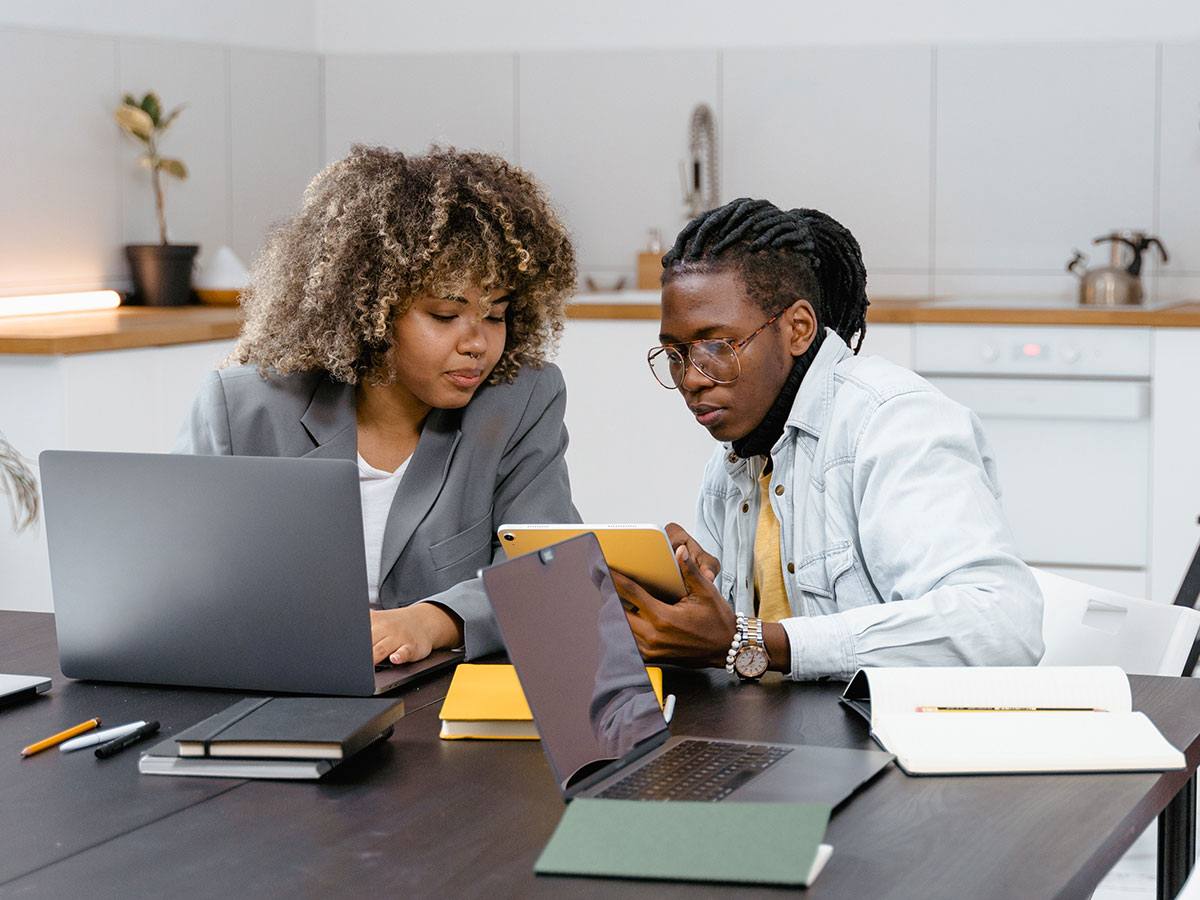 We provide project management services for the implementation of infrastructure or other facilities in township and rural communities. Our team provides management of processes, people and budgets to ensure the successful implementation of projects that address the scarcity of resources.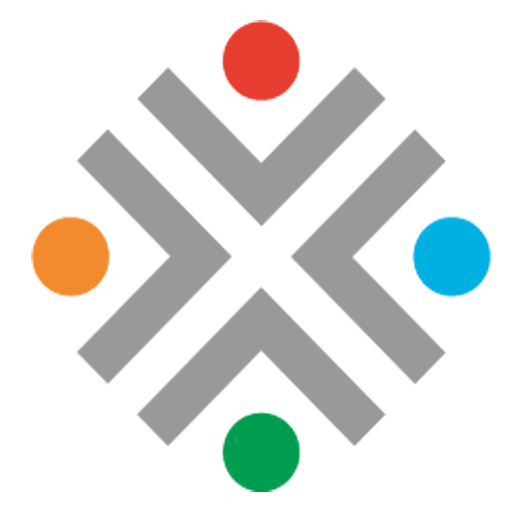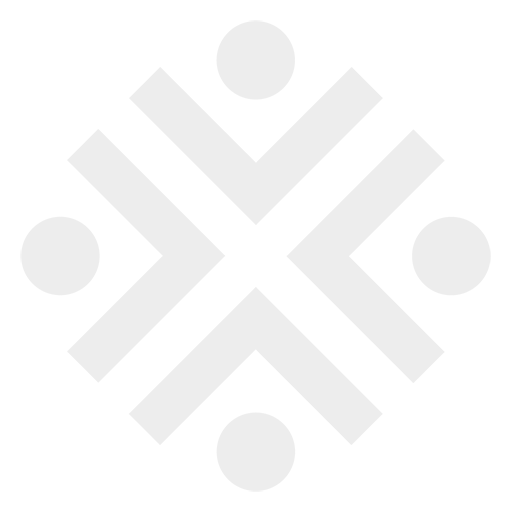 Comprehensive and integrated programme management with convenience, compliance and transparency for our stakeholders.
We deliver programmes in a co-ordinated approach with measurable impact and creating success stories for all stakeholders involved.
We create and facilitate private and public sector partnerships while developing emerging markets in various areas and sectors. In addition, we facilitate access to value-added information for beneficiaries and partners through networking and relationship management.
We enhance and enable the Good Corporate Citizenship of our clients by empowering communities and creating responsible societies while maintaining and improving their B-BBEE standing in the marketplace.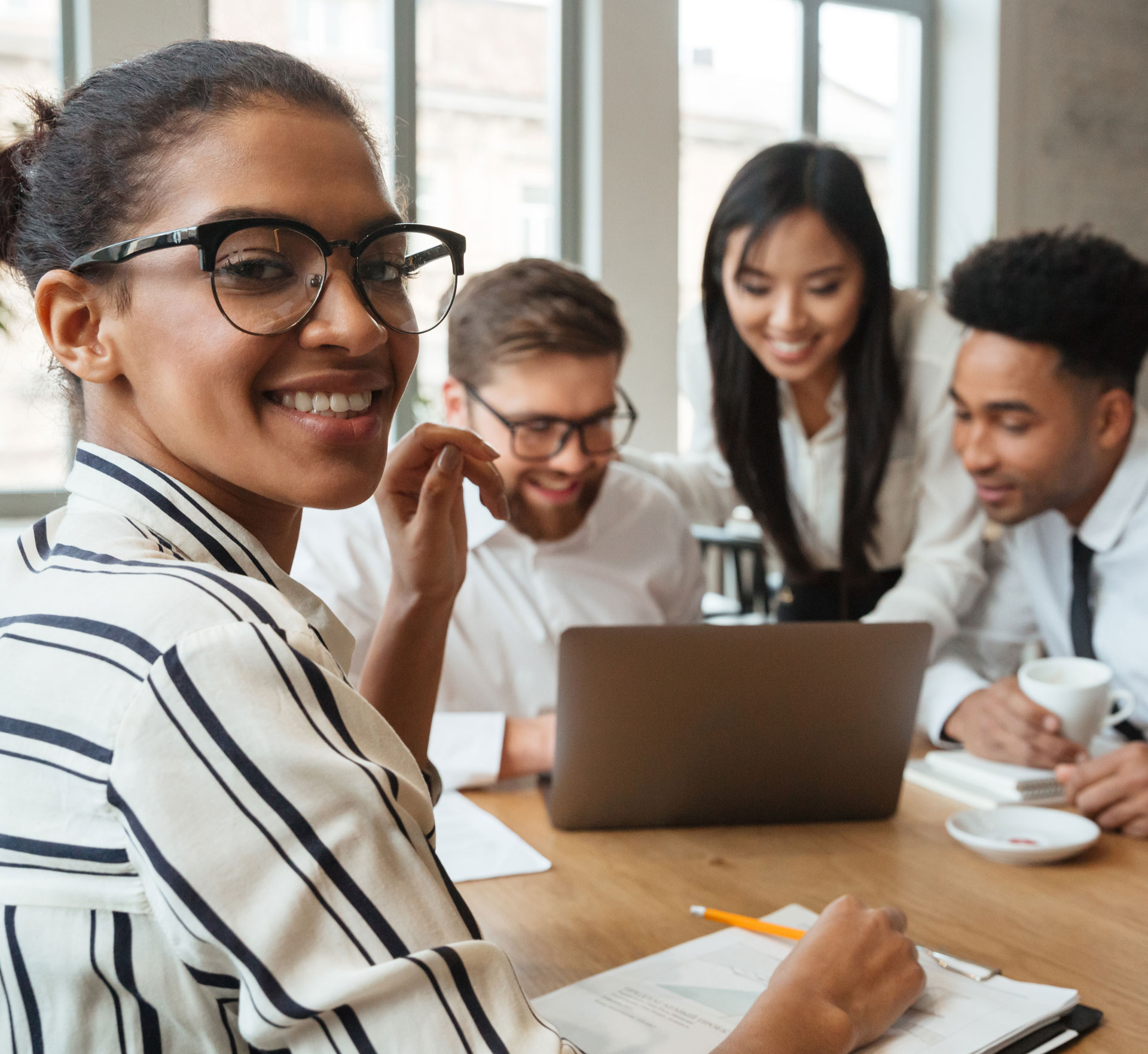 Contact us today. And let's create value together