Kamva Capital gives you an update on what is happening on SMME'S space.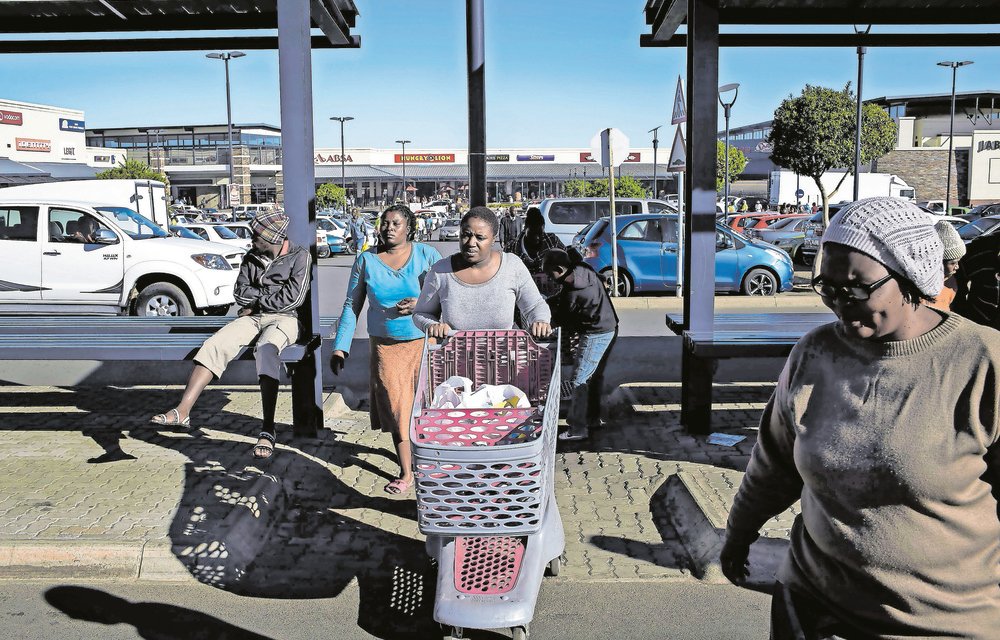 SMME'S Looking for funding.
Lot of SMME'S are facing huge Challenges on getting funding from Government and private companies. SMME'S are left without any customers due to Covid-19, so they plead help either from Government or private companies to start their businesses again. Read for More Information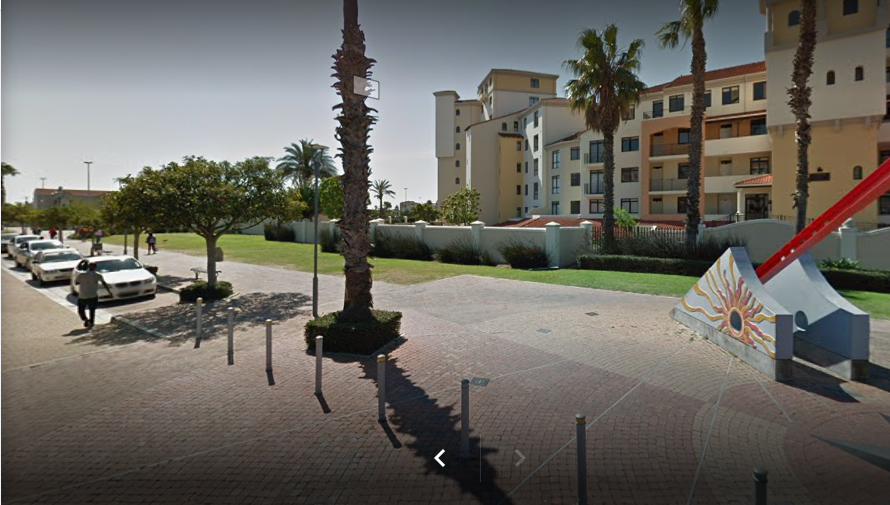 Highlights of COVID-19 to Kamva Capital?
The global spread of Covid-19 is impacting all Industries in all directions, but there are some positive Highlights. Here are some positive highlights from Kamva Capital: